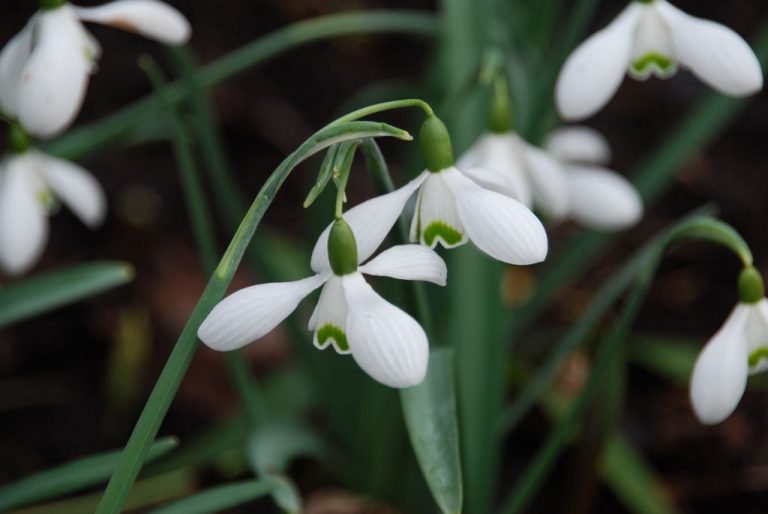 Hello LGAC Members,
Happy Spring!
I am Isabella, your new newsletter editor.  I've taken the reigns from Kristine, who has been our consistently excellent editor for a few years.  It's been a steep learning curve, and I have big boots to fill, but I'll do my best.  I am glad to have Brian and a number of other wonderful people on the LGAC Board helping me along every step of the way.
Just in time for the Easter long weekend, I would like to present the LGAC Spring 2018 newsletter, available here and in the newsletter section of our site.  A hard copy will be mailed to you shortly.
If you have recently changed, or expect to change address, please send a message to admin@lgac.ca or get in touch with a board member.
Thank you and happy reading!
Image by S Arrowsmith on flickr, distributed under a CC BY-ND 2.0 license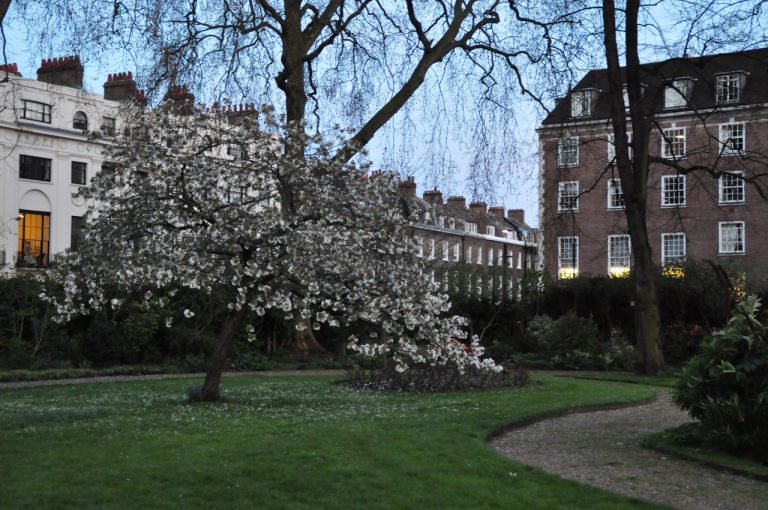 The London Goodenough Association of Canada (LGAC) and Goodenough College are pleased to announce the commencement of The Molson Challenge, an exciting fundraising initiative to raise $800,000 towards the refurbishment of the College from donors in Canada.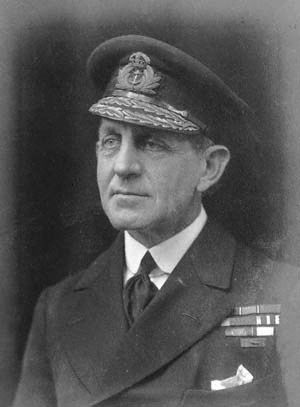 Please join members and other friends of Goodenough College in celebrating Founders Day, which marks the founding of the College on October 4, 1931.