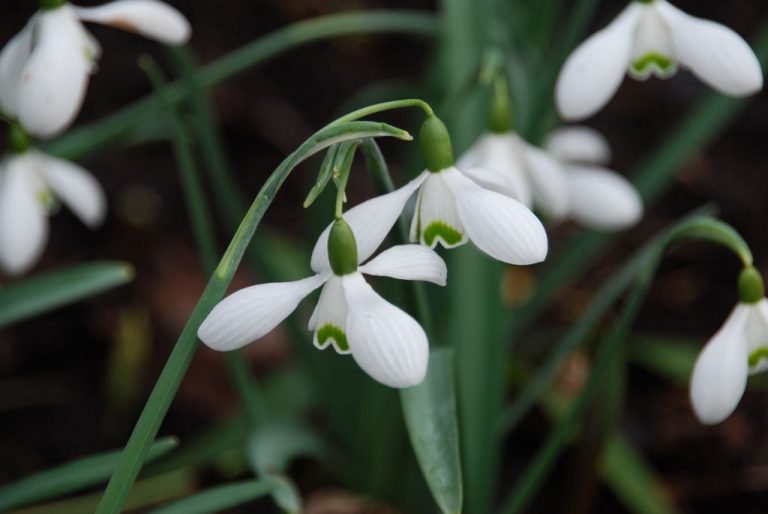 Hello LGAC Members,
Happy Spring!
I am Isabella, your new newsletter editor.  I've taken the reigns from Kristine, who has been our consistently excellent editor for a few years.  It's been a steep learning curve, and I have big boots to fill, but I'll do my best.  I am glad to have Brian and a number of other wonderful people on the LGAC Board helping me along every step of the way.
Just in time for the Easter long weekend, I would like to present the LGAC Spring 2018 newsletter, available here and in the newsletter section of our site.  A hard copy will be mailed to you shortly.
If you have recently changed, or expect to change address, please send a message to admin@lgac.ca or get in touch with a board member.
Thank you and happy reading!
Image by S Arrowsmith on flickr, distributed under a CC BY-ND 2.0 license