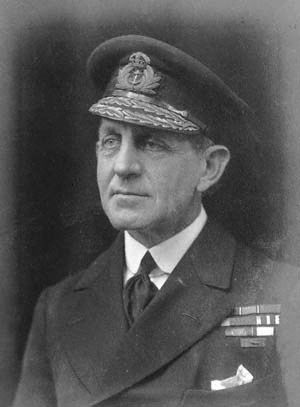 Please join members and other friends of Goodenough College in celebrating Founders Day, which marks the founding of the College on October 4, 1931. 
We also hope to update folks on some exciting work that one of our local Ottawa members has been doing in support of the LGAC and hope to welcome back any members who have recently returned to Canada following their residence at the College.
44 Sparks Street
Wednesday, October 12th – 5:30pm to 7:30pm
Please RSVP to Alex Telka by Monday, October 10th
Events are being held all around the world! If you are currently out of Ottawa, contact the Goodenough College Development & External Relations Team to see if there is an event near you!